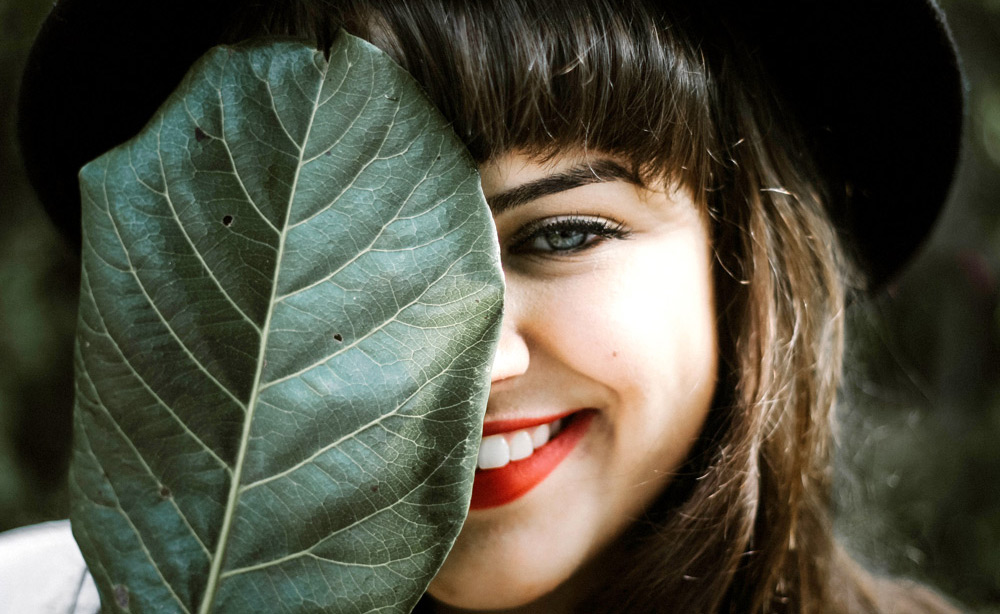 Interdependent, innovative, driven, collaborative, curious, unique, authentic, and supportive like minded Beauty Artists to grow their business with us!

The client experience is mediocre at most rental salons.
Prim Beauty Parlour changes this.
While other rental salons and spas offer only space, Prim Beauty Parlour offers you and your client an exclusive experience. In return, your clients satisfaction and loyalty will bring you the success you desire and have worked so hard for.
Our atmosphere, historic location, curated product lines, branding, and customer service exceeds the competition. No detail has been overlooked in order to create an experience that surpasses all rental salons in West Omaha. Unique lighting, flooring, artwork, furnishings, and curated product lines (down to a signature aromatherapy scented building) were all selected to create an unforgettable visit.
YOU'RE THE BOSS AT PRIM BEAUTY PARLOUR.
Charge your own prices, work your own hours, keep 100% of your revenue, and make more money!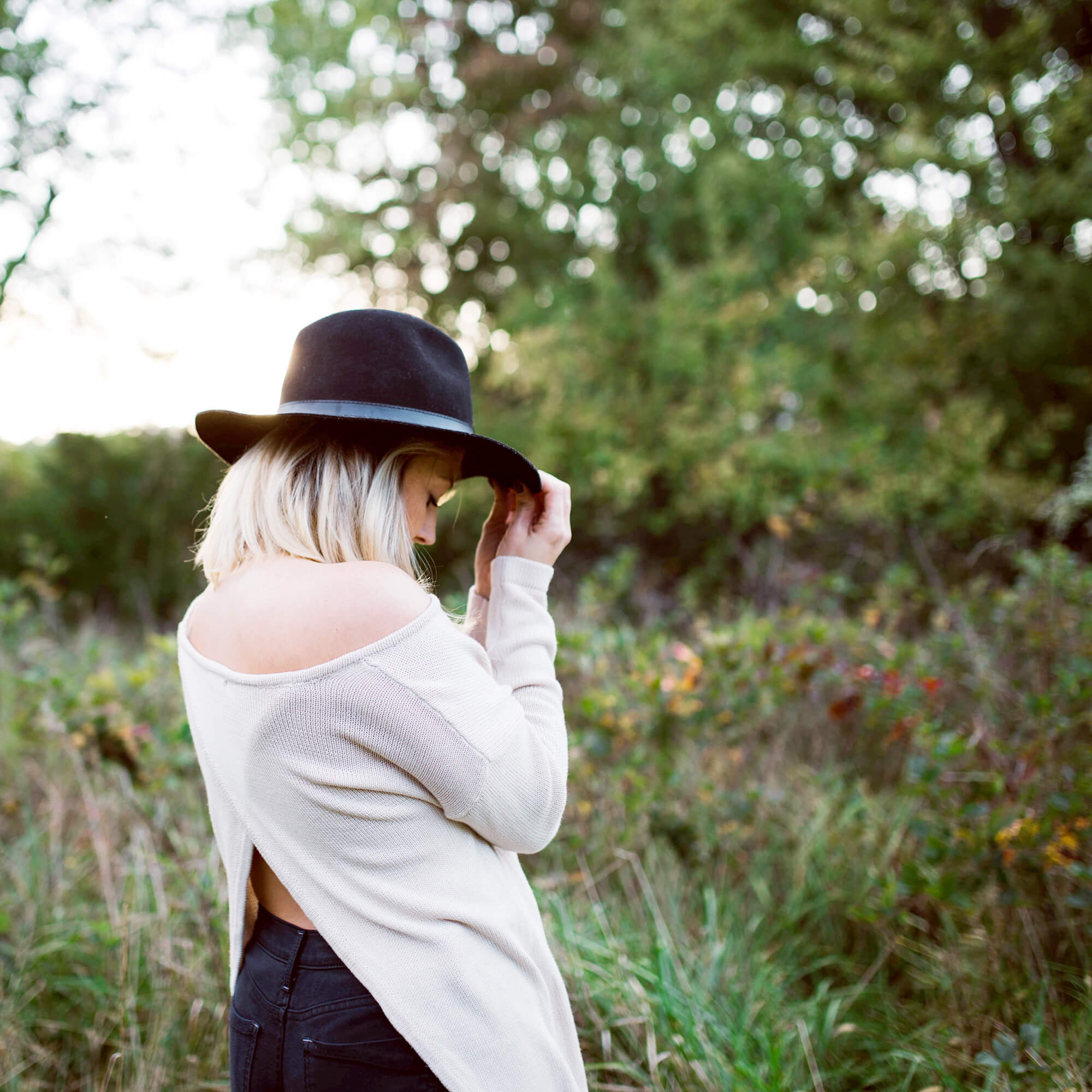 Prim Beauty Parlour is the first green beauty concept salon in Omaha. Your clients will love the exclusive beauty products we have personally tested and spent over 3 years curating. They are truly the best on the market in green beauty!
Prim will offer onsite training so you feel confident using these new products, and we offer a highly competitive commision on product sales so you can focus less on inventory and more on your clients!

The Beauty Parlour
The main floor parlour houses all Prim's Stylists. Stylists' clients will have their own waiting area, with beverages, magazines and comfortable seating.
Designed with both modern and vintage elements, we would describe Prim as authentic, classic and whimsical. You won't find another rental salon in West Omaha like Prim and no other place will make your clients feel so pampered.
Custom vintage furnishings

12 ft ceilings

Large reception & retail area
Vintage chandeliers
Spacious stations
Shampoo lounge room
Luxurious bathrooms
Stylish break room with lockers
Upscale laundry facilities
The Spa
The Spa is located on the second floor. Accessible by stairs or elevator.
We understand that a spa requires a different aesthetic and ours has been decorated accordingly. Our light and simple decor will have your clients in relaxation mode! Our fully decorated rooms are ready for you and your clients. From the blush painted doors to the custom vintage furnishings, your clients will relax and unwind in this luxurious retreat.
Waiting area
Shoe drop off with comfy socks to lounge in
Spa water
Luxurious bathrooms with a shower
Nine locked spacious rooms
Blush painted doors
Custom vintage furnishings
Vintage cabinets
Dimmed lighting
Laundry area & storage

Be a Founding Beauty Artist:
Sign your lease by March 1st and you will have an exclusive feature on our website and social media. Choose your station and help create the last details for Prim.
We will be offering a special lease of $225 per week until March 1st 2018.
This will be a two year lease.
After March 1st the rent will be $250 per week.

We have direct deposit to make your payments easy.
Please attach your resume to apply. Owner Jami Gragert will be in touch to personally interview you.
As a Prim Beauty Artist, your rental rate includes:
Monthly commission on product

Weekly cleaning service

Phone and WIFI
Utilities
Locked lockers
Two onsite laundry facilities
Stocked common areas, bathrooms, break room and front desk
Two weeks of free rent for vacation time/maternity leave per year
Secure building with 24 hour access and surveillance
At Prim, we are focused on helping your business thrive. Here's how we are committed to you:
Business support during your transition and throughout your career with Prim

Educational opportunities

Marketing meetings for inspiration

Access to onsite accountant

Business card templates and easy online ordering

Prim-branded marketing materials

Resource site with links for move in

Team collaboration

Social media

The Parlour:
Towels
Water bottles
First Three Capes
Aprons
Hand held mirrors
Barbicide Jar
Booster seats
Wax pot
Shampoo room backbar
Coffee and tea
Magazines and books
Broom and dust pan
Sonos Speakers and Rockbot Music
Lighting for photographs
Cutting stools
The Spa:
Bathroom shower products
Blow dryer and brushes
Robes and socks
First set of sheets
Spa water
Magazines and books
Signature scent diffuser
Product tray
Facial bowl and brush
Magazines and books
Breakroom:
Cups and Plates for clients
Laundry soap
Paper towels
Dish soap
Mop and cleaning supplies
Is Prim for me?
If you have an established clientele and the desire to take your business to the next level Prim is for you!
Can I share my chair?
Yes please contact for more information primbeautyparlour@gmail.com
How do I pay rent?
Rent is collected every week by automatic withdrawal.
Do you offer Education?
We offer onsite training to better understand the business side of owning your own salon and education to expand your professional skills.

Jami Gragert
Jami was in 5th grade when she decided to work in the beauty industry. At the young age of 15 she started working in salons. Her experience in hair, skincare, nails, lash extensions, medical aesthetics, and makeup artistry makes her relatable to all Beauty Artists. Her talent is seeing beauty where others see nothing. She loves to inspire, motivate and help others succeed. Your success is her success.
Nick Gragert
Nick is competitive, driven for measurable results, and has fifteen years of experience in sales. He is the next door neighbor that scoops your sidewalks when you are out of town or picks up your kid when they fall off their bike. He is a solid, trustworthy and dependable foundation.
As a duo they find very level ground. They start projects and they finish them. They design, they create, they fail and they succeed.They are a balance of creative genius and steady capable hands. Jami's experience in the industry and Nick's background in sales are the solid marriage behind Prim.
rent with prim beauty parlour
Please attach your resume to apply. Owner Jami Gragert will be in touch to personally interview you.